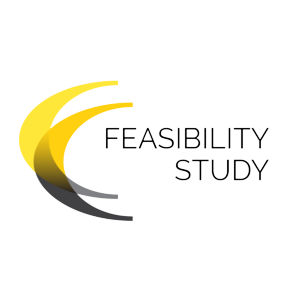 One of the biggest decisions an athletic department can make is to add a sport, change NCAA divisional designation or conference realignment.  To ensure an informed decision, a comprehensive feasibility study is essential. At Collegiate Consulting, we research and evaluate all relevant factors to ensure your institution can make the most informed decision.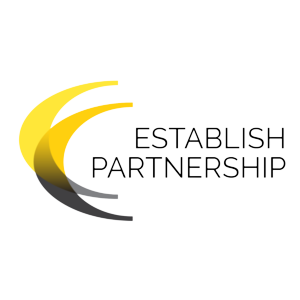 First, we will sit down with you and your staff to determine what you are hoping to get out of this study. This will allow us to understand your needs and goals, and customize your study accordingly. We will provide support and information on two of the following that your institution needs:
Feasibility Study

Division I Financial Report

Division II Financial Report

Division III Financial Report

NAIA Financial Report

Conference Financial Report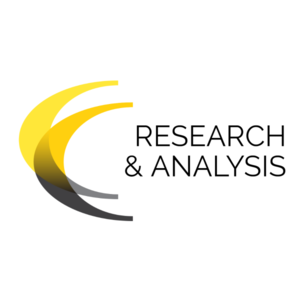 Second, we will begin the research process. We will gather financial and non-financial data on your institution, as well as other demographics (other divisions, conferences, or locations). The data will potentially include elements such as:
Travel

Budgets

Scholarships

Sport Sponsorship

Infrastructure

Market Trends

And more
Once we have this data, we will begin comparing the data from your institution to that of other institutions in the demographics specified by your institution.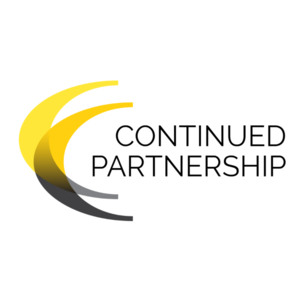 Finally, we will make recommendations based on our research, analysis, and comparisons. We will deliver the report that includes all of the analysed data and recommendations, which allows you and your team to go over all the information. Now you are your institution are ready to take the next, confident steps in the right direction.
Once our study is over, we will continue our partnership and offer assistant while you are taking your next steps. When you are looking to continue growth down the road, our Benchmarking Study will provide you progress reports and updated data. The partnership we have with our institutions allow us to maintain a relationship before and after our studies are complete.